Slide

Acquisition, Processing, Generation and Quality

Access the data produced by the project

Software products developed in the project

Papers, Presentations and Capacity Building
What is Brazil Data Cube?
Brazil Data Cube is a research, development and technological innovation project of the National Institute for Space Research (INPE), Brazil. It is producing data sets from big volumes of medium-resolution remote sensing images for the entire national territory and developing a computational platform to process and analyze these data sets using artificial intelligence, machine learning and image time series analysis.
Brazil Data Cube is part of the "Environmental Monitoring of Brazilian Biomes project", funded by the Amazon Fund through the financial collaboration of the Brazilian Development Bank (BNDES) and the Foundation for Science, Technology and Space Applications (FUNCATE) no. 17.2.0536.1 .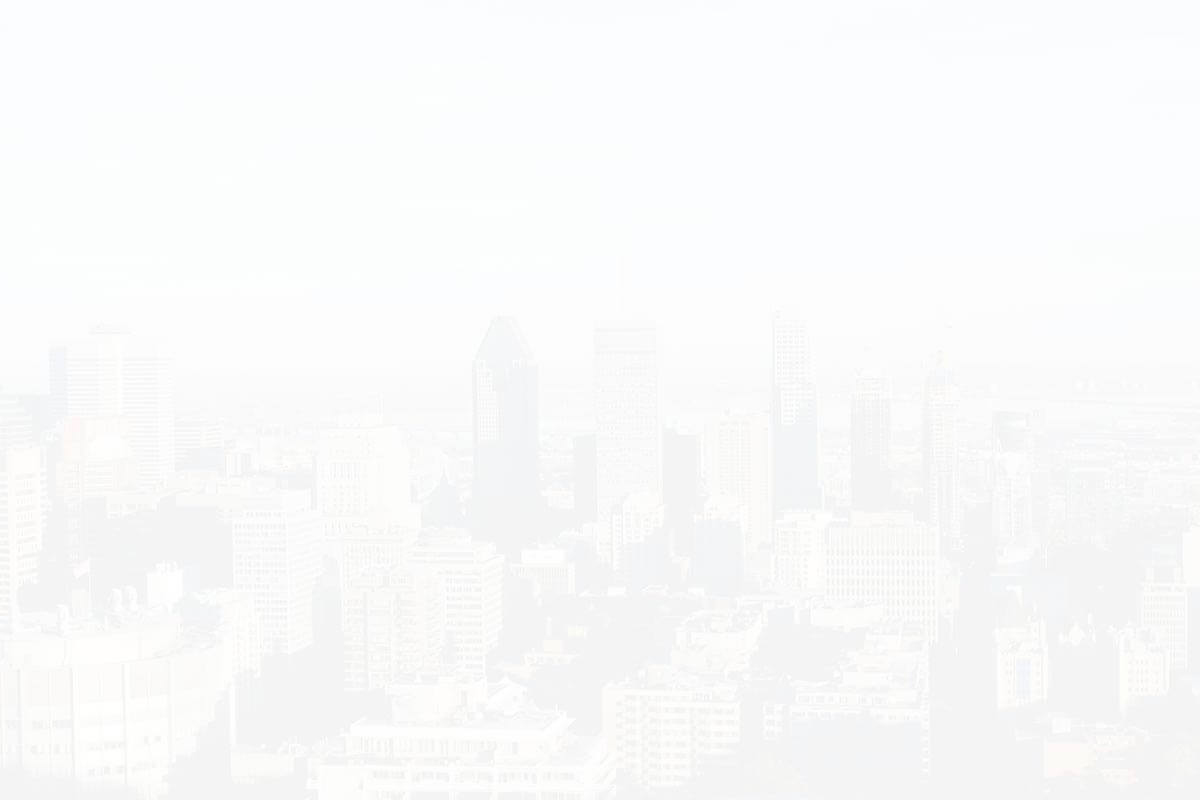 Recent news
---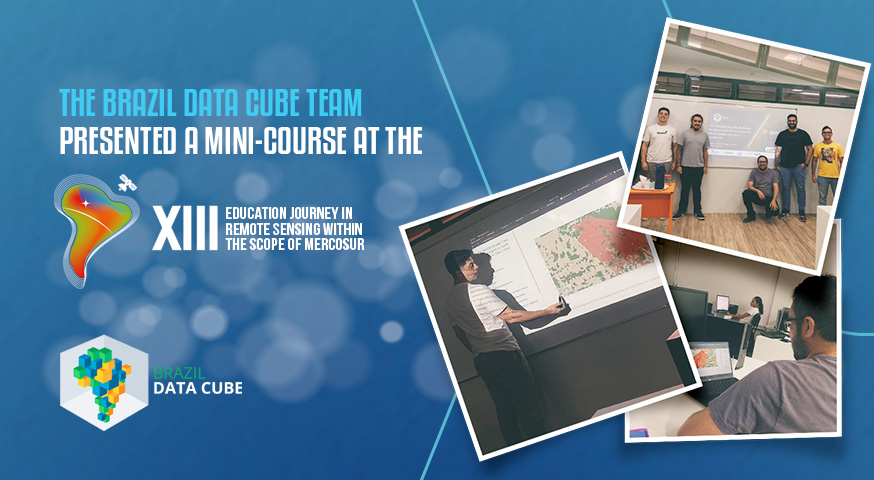 Data Products
Surface reflectance image collections, multidimensional data cubes, mosaics and classifications, and land cover and use samples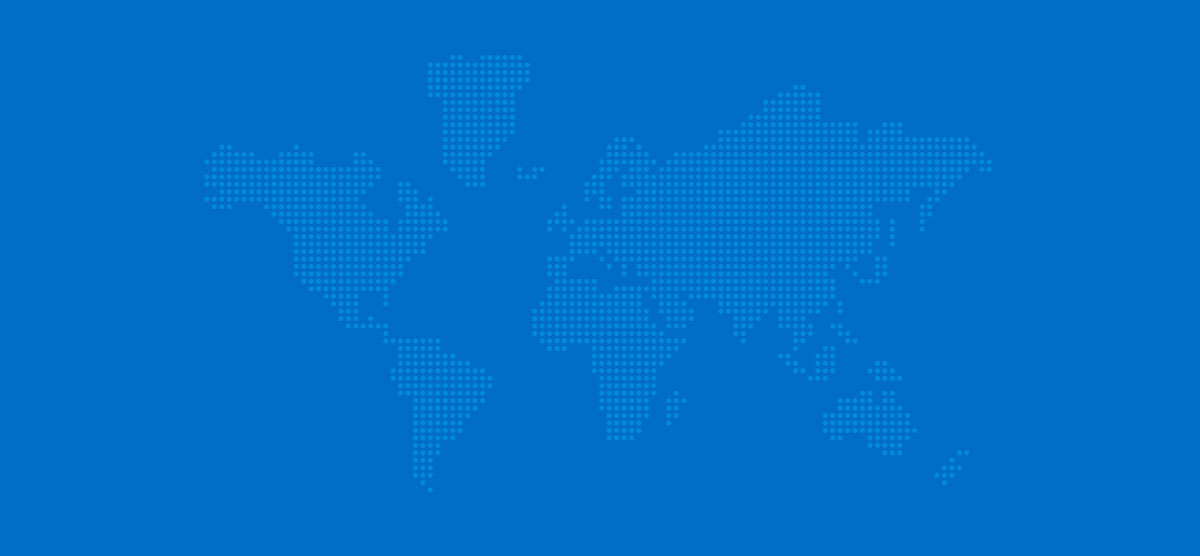 Software Products
Web Services, Interactive Computing Environment and Applications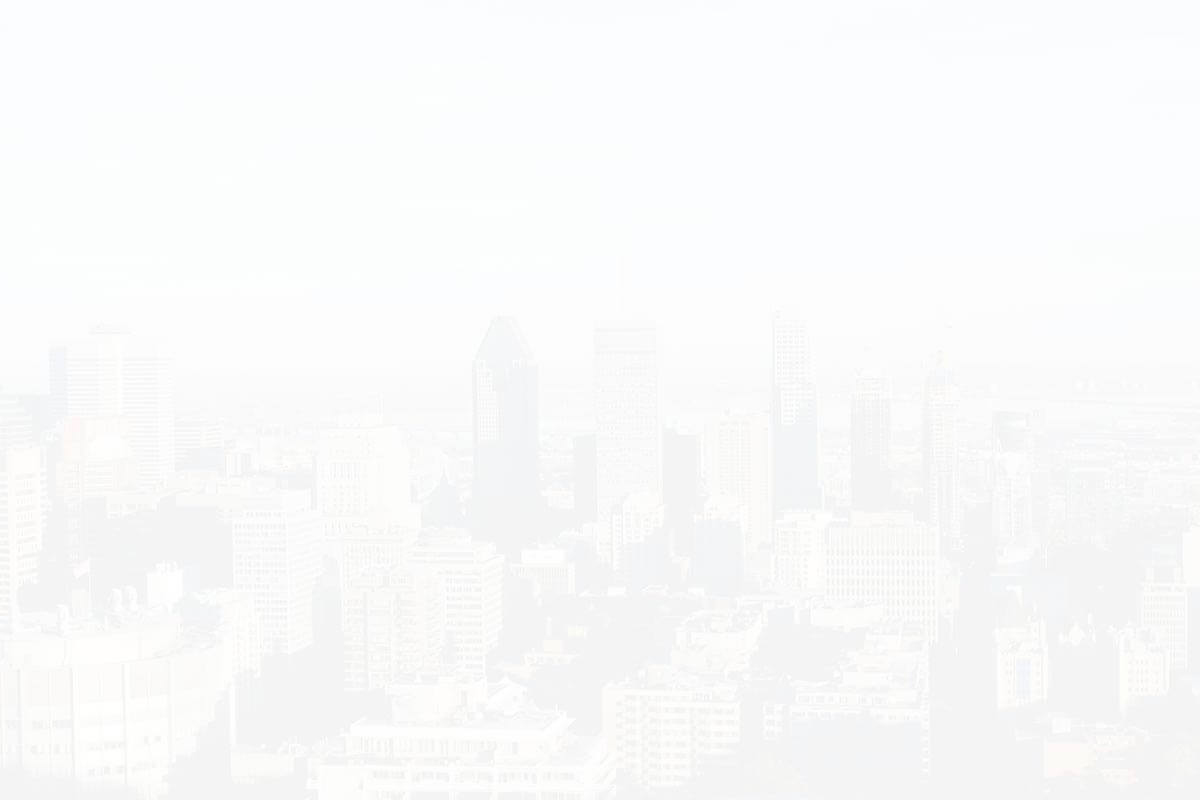 Brazil Data Cube project reference paper
---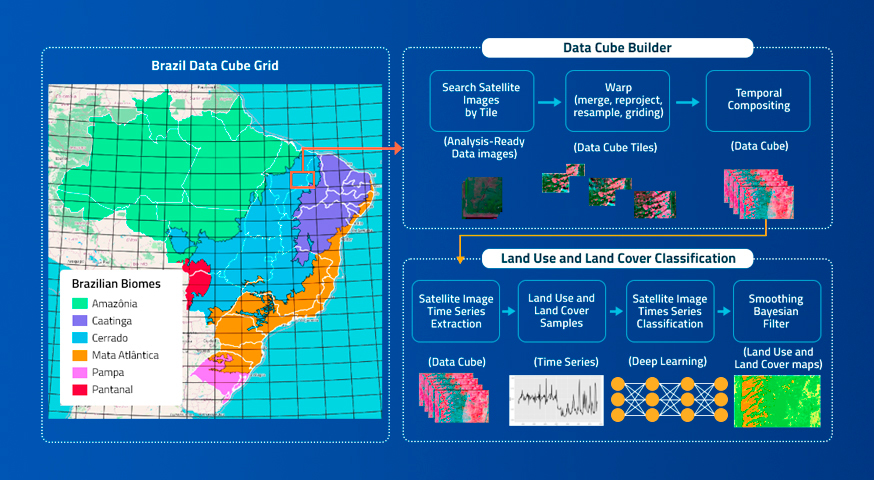 by Karine R. Ferreira,Gilberto R. Queiroz,Lubia Vinhas,Rennan F. B. Marujo,Rolf E. O. Simoes,Michelle C. A. Picoli,Gilberto Camara,Ricardo Cartaxo,Vitor C. F. Gomes,Lorena A. Santos,Alber H. Sanchez,Jeferson S. Arcanjo,José Guilherme Fronza,Carlos Alberto Noronha,Raphael W. Costa,Matheus C. Zaglia,Fabiana Zioti,Thales S. Korting,Anderson R. Soares,Michel E. D. Chaves andLeila M. G. Fonseca Earth Observation and Geoinformatics Division, National Institute for Space Research …
Continue reading "Earth Observation Data Cubes for Brazil: Requirements, Methodology and Products – En"
Image gallery
Latest images and products added on Portal Brazil Data Cube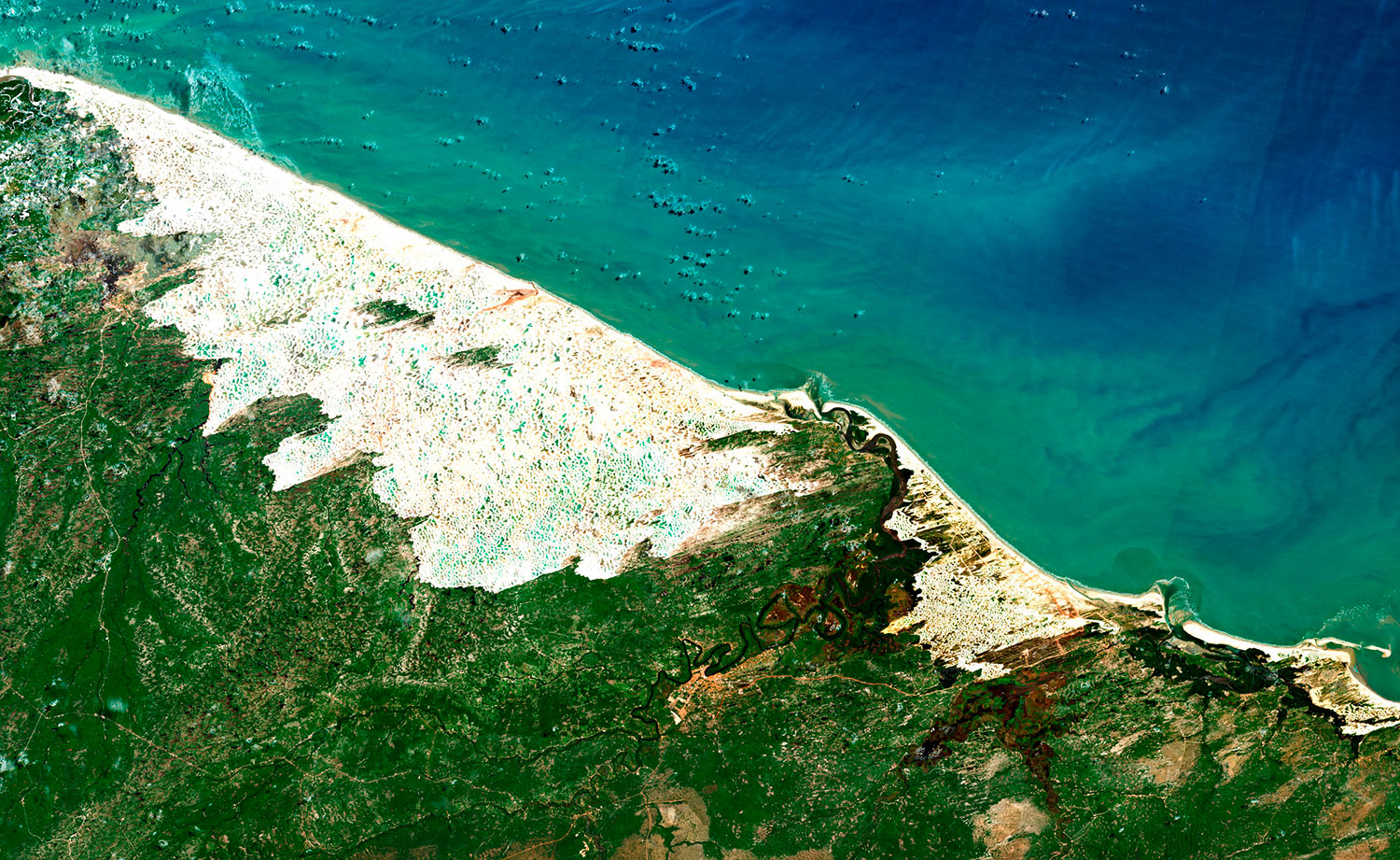 Connect to Brazil Data Cube
Follow our social networks to receive first-hand updates or email us with your questions or comments.